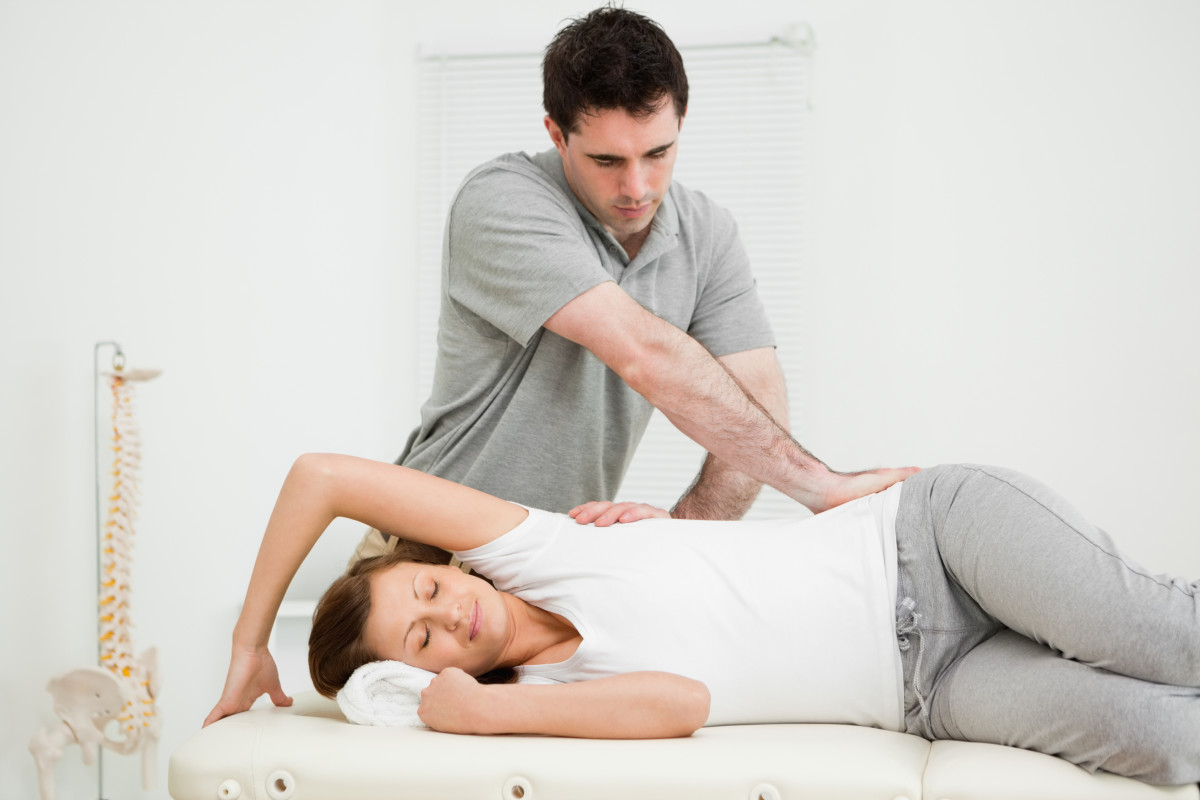 The spinal cord is one of the most important part of the body. It protects a lot of nerves that connects the brain to the body. It's no wonder that people who suffers injuries at the spine are at times disabled or are paralyzed in certain parts of the body. Since this part of the body protects a lot of nerves, stress and possible dislocations may cause the body to suffer from various ailments, muscle and skeletal pains that radiate towards the various parts of the body. In order to deal with this issues, chiropractic therapies were developed. Aimed at the spine, this therapeutic massage is purposed to improve spinal functions and to remove any dysfunction caused in the spinal area that may have affected the body as a whole. A chiropractor in Ajax can provide all of these. If ever you need services which causes constant pain, stress, is suffering from a certain ailment or currently undergoing rehabilitation from certain physical trauma, you can call one.
When you need a chiropractor in Ajax to provide therapeutic massage, the Physiotherapy and Rehabilitation Centers (or the PARC) offers their best therapist who can provide the best massage and properly align your spine and joints to relieve the pain that you may be experiencing. Our team has studied the human body for a long time and is familiar with the needed adjustments as they can "feel" any dislodge in your spine. By manipulating the current alignment, certain ailments can be relieved or even cured. The benefits of chiropractic massages can affect even those in need of lifestyle or behavioral changes and even those who need physiotherapy.

Contacting Quality Chiropractor
PARC has been in the business of chiropractic massages since 1995. Producing excellent and quality therapies for over a decade has allowed us to develop our craft and improve on our studies for producing relaxing therapies and massages. You can contact or set up an appointment through this website. Click here to book an appointment. Our services are available in Ajax and the nearby cities. For those based in Ajax, you can call 1-905-686-9081 for appointments and inquiries. For those who need a chiropractor in Ajax, there's only one team to call. Call PARC now and get the refreshing and healing massages and feel the difference after every massage!