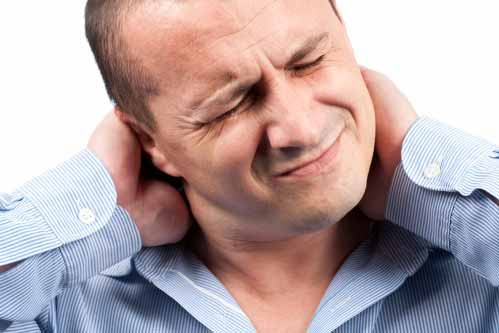 Do you ever wonder why we end up feeling so exhausted at the end of the day? Sometimes the answer is we need to MOVE. Just like a car or a bicycle that sits for a long time, our bodies start to move slowly if we spend too much time on the sofa.
Here are some suggestions to help you avoid chronic pain and keep yourself feeling good: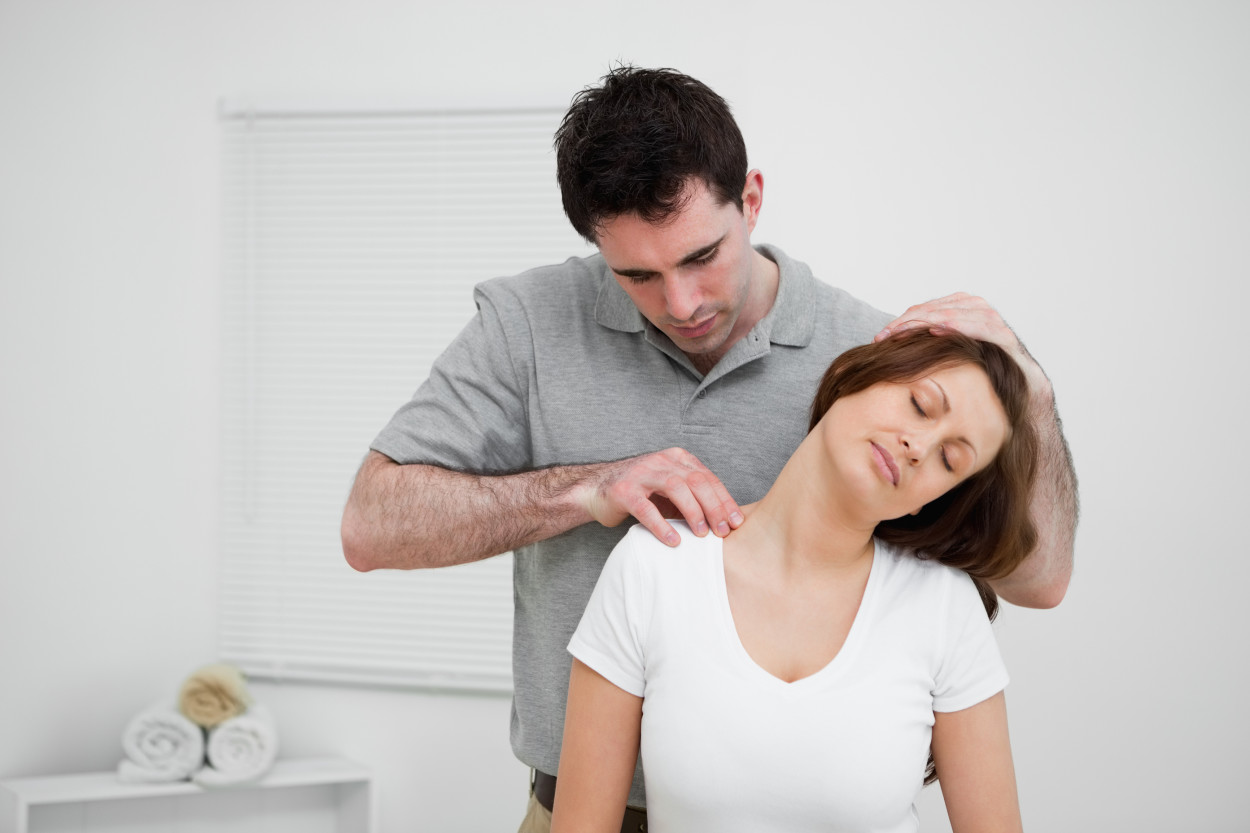 1. Posture – We often allow our bodies to slouch, bend, and sit in ways they're not intended. As a result, we sometimes get rounded shoulders and knots all up and down our backs. Massage therapy and other physio-therapeutical options are available to bring relief, but sitting up properly can make a big difference.
2. Walking – Unless there is severely inclement weather, it's imperative to walk to the corner store or to pick up your child from school. Save on gas/petrol and help your general health by moving. Walking is an incredible way to exercise. Use it to:
Control weight
Control breathing
Give you more energy
Provide better circulation
3. Sweat is Good – Experts say that working up a sweat might be the golden ticket to soothe a sore muscle. Exercise creates endorphins that may be natural painkillers. Perspiration (sweating) also releases nasty body toxins that may cause laziness and general lethargy.
4. Depression and Anxiety – Though many people suffering from depression and/or anxiety find it difficult to move, exercise or activity can help control these challenges. A licensed physical therapist or registered massage therapist can help you seek new ways to manage psychological challenges.
At Physiotherapy and Rehabilitation Centers of (PARCO) Ontario we are happy to help you start feeling better today.