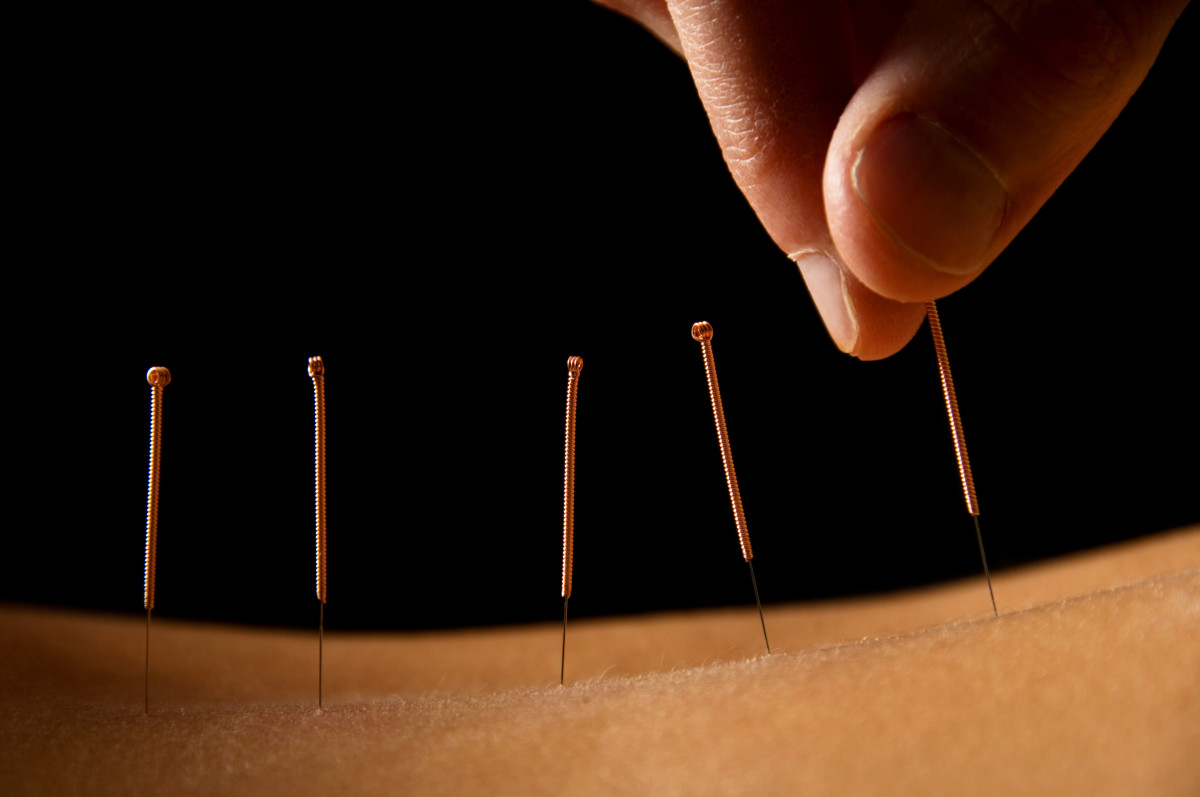 There is a fundamental difference in what the East and the West take pride in. Us in the West take pride in the technological advancement and discoveries that have been recently proven. Which is why we always show the latest research, findings in almost all new products and services developed. The East however is different. They look way back in their ancient roots with secrets and traditions that have been passed down and is proven effective. Among such secrets is the art of acupuncture. Developed by the Chinese in the theory that there is energy in everything and that our bodies have a pathway which is circulation of our chi. If this pathway is blocked or damaged, then it could lead to a lot of health problems. Medical professionals are divided in the views for this age old wonder. It has proven to be effective in curing and aiding in various diseases and ailments. From those having respiratory problems, muscle pains, heart ailments and even cancer, acupuncture has shown to be an effective therapy. The question is, if you are willing to allow this ancient Chinese art to heal you? Not only that, since this is a delicate art, experts in acupuncture is required. The therapist should be capable of accurately piercing the necessary areas in order for it t work.
Acupuncture in Mississauga has more than just the teachings of Chinese mystery. Combining that and modern day science, our team of professional therapist can provide a relaxing and healing experience for those who want acupuncture. The Physiotherapy and Rehabilitation Centers offers quality services in town. With our highly refined needles and our specialist who can accurately pierce the chi points to allow the energy to flow, this will be an experience you will remember and an experience where you will be refreshed.
PARC Acupuncture Services
If you are looking for acupuncture in Mississauga you can call the PARC Mississauga hotline, 1 905-897-2092. Schedule your appointments and get quality refreshing acupuncture experience. You can also visit our website at www.parcofontario.com for more information on the other services we offer. We have a variety of therapeutic massages and other related services that you may want to try. You can also book appointments online on other areas like Whitby, Ajax, Curtis, Oshawa and nearby cities. Book your appointments now and let the chi flow!