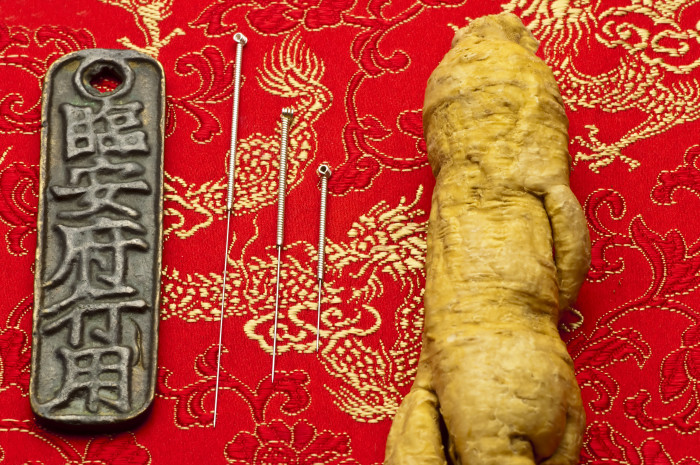 The Chinese have brought to this world a variety of wonders. From the monuments they have built to the amazing martial arts they have presented which brought awe and inspiration to the world. Among their most famous achievements is the art of acupuncture. The Chinese have the belief that our bodies possess energy that we cannot see. Inside our body, this energy flows around and provides the energy we need. It also states that this energy has to be equally distributed for our bodies to function properly. The fame of this art quickly spread across the globe as it has shown to be effective in healing and stress relief. Acupuncture in Whitby is offered by the Physiotherapy and Rehabilitation Centers of Ontario and is one of the most sought after service.
Though acupuncture may look painful as a number of needles are being pierced into your skin, its effects is strangely refreshing. Known to have provided medical benefits to those who have undergone it, many medical professionals promote this therapy. The theory behind acupuncture is that these needles are intended to pierce and open the pathways of the body's chi allowing the energy within us to be equally distributed. By regulating the flow of energy, the body becomes healthier and can even recover quickly. It has been known to help those with respiratory and heart problems and in some cases, cancer patients who underwent this therapy experienced refreshment and relief. This led to PARC offering acupuncture in Whitby and all serviced areas.
PARC Acupuncture
The Physiotherapy and Rehabilitation Centers of Ontario (PARC) offers acupuncture therapies and can be availed by anyone who are suitable for this therapy. Acupuncture in Whitby requires an examination of the patient's record and current health condition to check if the person is suitable and that this therapy will not hinder any other therapies the patient is undergoing. You can reach the Whitby branch by calling 1 905-430-2112. The PARC Whitby branch is located at 701 Rossland Road East Unit 2-3, Whitby, ON L1N 8Y9. Visit us and get your chi rolling!