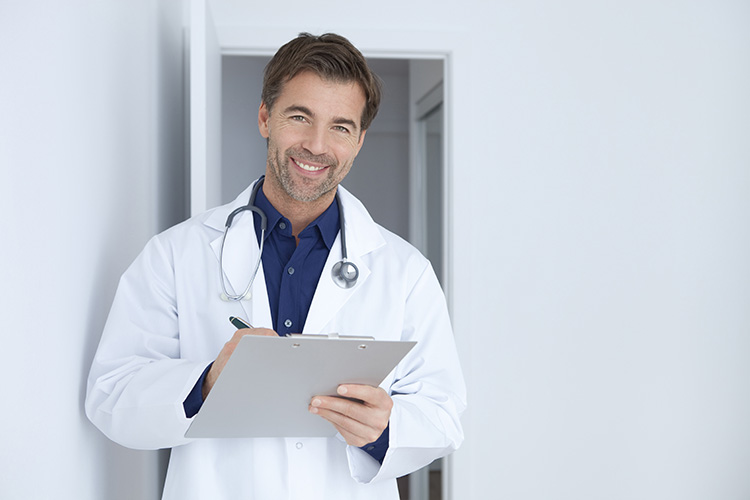 It is our objective and desire to see our patients participate in vocation of their choice and one that fits with the patient's qualifications and capabilities. Fully aware of the challenges that a patient may have undergone, we aim to assist these patients by ensuring that they are ready for new challenges.
We do this through our highly effective vocational assessments, which used diverse methods such as tests and observations. We determine the impairments of the patient and functional capabilities and this relate to the patient's new endeavors. Other factors such as interests, aptitudes, and other skills will also be taken into consideration.
After an assessment of the results, we may come up with recommendations to the patients in the matter of his seeking of a vocation. These recommendations may include choices of the occupation that may fit existing conditions. To go further, we may recommend certain programs in order to enhance the skills and attitudes of the patient to better meet the vocations of his or her choice.