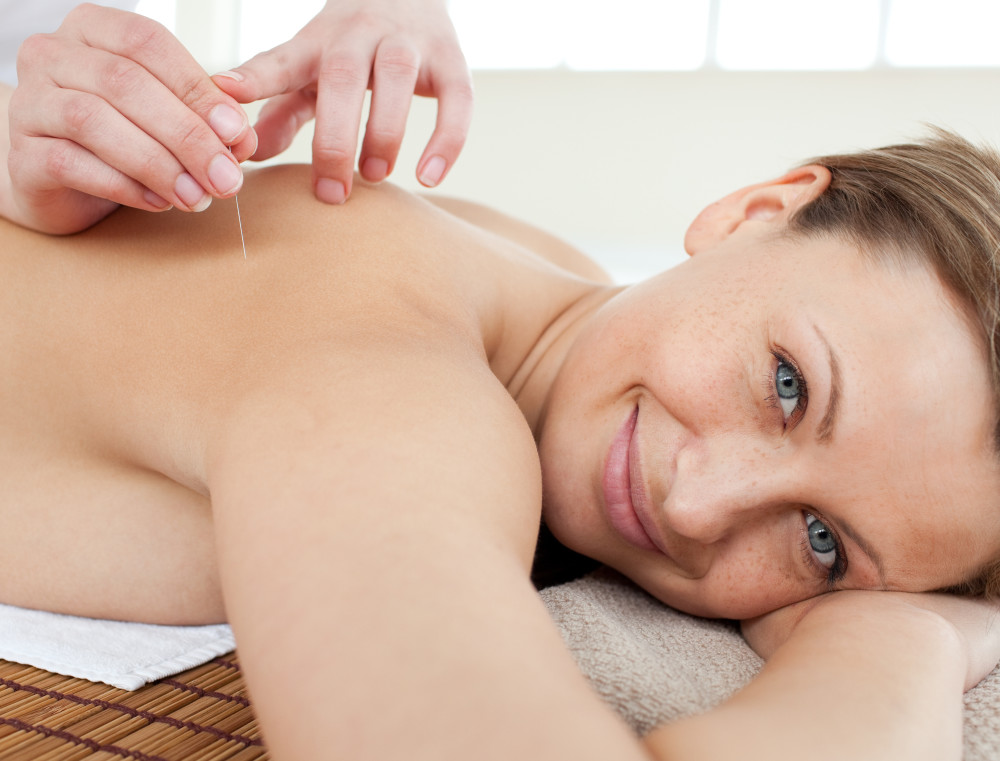 The Physiotherapy and Rehabilitation Center (or PARC for short) has been offering a variety of therapeutic services which they believe is effective in dealing with various kinds of ailments and complications that a person could be experiencing. With a broad set of services from massage, rehabilitation and chiropractic services, the company has gained the public's trust and built their reputation by being in the business for nearly 2 decades. Of their many services, acupuncture in the Oshawa area and nearby cities is one of the best services you can get.
Acupuncture is based on the Chinese belief of the circulation of energy within a person's body. Getting the right circulation can improve one's health and even improve movement and bodily functions. The Chinese believe that this energy within us (which they call chi) has a flow or circulation in our body allowing our bodies to function properly. If hindered or disturbed, it could cause problems. Acupuncture uses needles to pierce the points which may have caused the chi flow to be blocked leading to a variety of physical or possibly emotional and psychological problems.
PARC offers acupuncture in Oshawa and follows this same belief. By opening the chi points, a person can recover quickly from a variety of ailments, feel refreshed and more relaxed. By combining the age old wisdom of the Chinese and modern sciences, you can get quality acupuncture therapy out there.
Medically speaking, acupuncture has shown to be an effective alternate therapy as it helped people from a variety of problems. From heart conditions, respiratory ailments and even cancer, acupuncture has helped in allowing the patients to recover faster.
Avail of our services
If you wish to avail of acupuncture services in the Oshawa area offered by PARC, you can call our Oshawa direct number at (905) 579-9938. Fill out the form here if you want to book an appointment at our Oshawa branch. We also have a branch in Scarborough, Bowmanville, Brampton, Curtis, Ajax and nearby areas. The PARC Oshawa branch is located at 475 Bond Street West, Unit 6 Oshawa, ON L1J 2M2. Call us now and feel renewed!