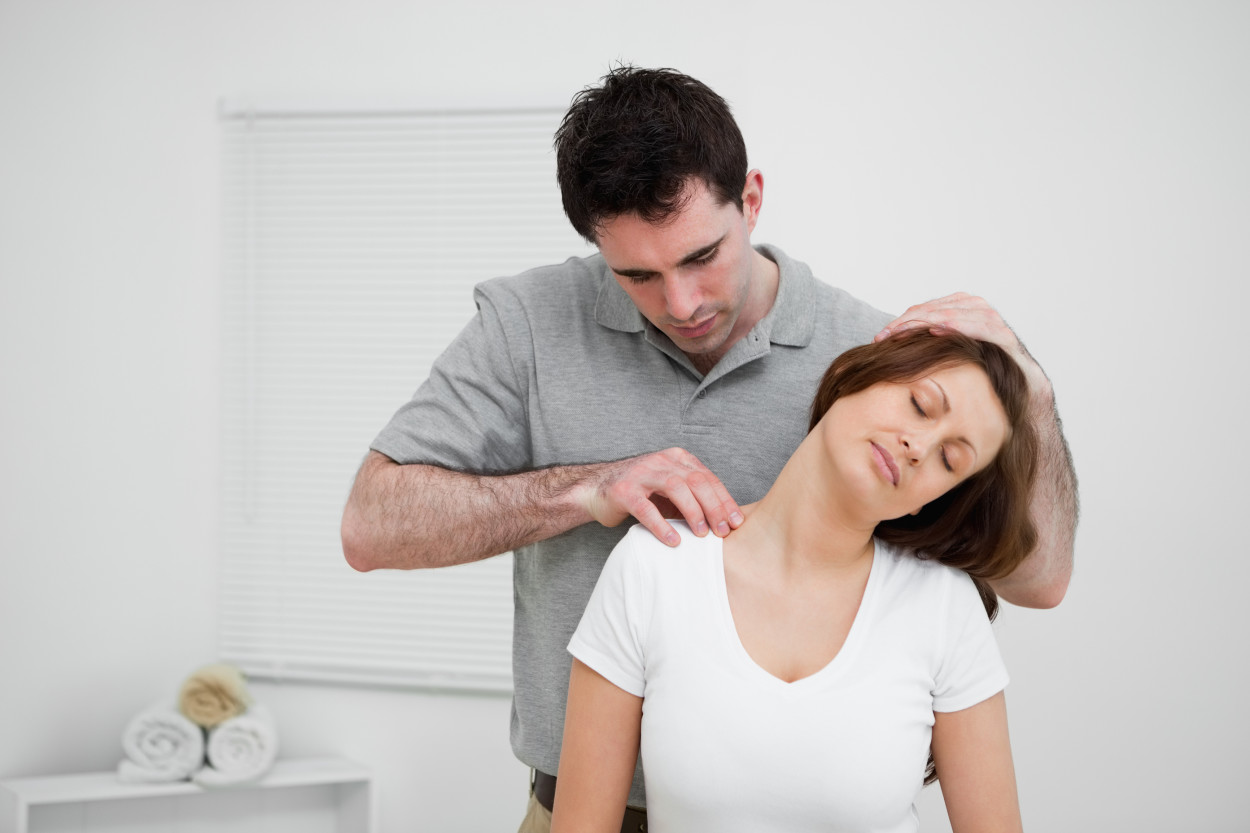 Physical and massage therapists all have a broad sense of understanding of the body. They know how to ease pains and help people recover. But Chiropractors specialize in one part and all their therapeutic massages are aimed to healing that area. The Spine protects thousands of nerves that connect our body to the brain. In this little column known as the spinal cord, pain receptors, motor commands and a whole list of nerves which provides important roles in allowing us to move and feel is there. That is why chiropractors are very effective therapist. They specialize in restoring the damages that may exist within the spine. If that area is restored, healing becomes faster and a person can return to his healthy state. It isn't just posture, its overall health. If you need a chiropractor in Mississauga, the Physiotherapy and Rehabilitation Centers offers the best.
Nearly 20 years of ongoing service, the chiropractors in Mississauga that PARC provides are experts in their fields. We know how delicate the spinal cord is. If it receives damage and affects the nerves, it could lead to temporary or permanent paralysis. Which is why any damages done to the spine could become critical. It wouldn't be wise to rely on some half-baked chiropractor which is why we provided the best. By massaging and stretching the bodies to certain positions they can fix the positioning of the spine relieving the nerves from possible stress caused by the misalignment. The effects of this broads to a list of benefits. By having the correct positioning, pain is relieved, physical traumas heal faster, and even complications that may have initially caused a lifetime to heal may be healed faster now.
PARC Contact and Service Information
PARC offers a list of other services that you can also take advantage of. You can select other services to partner the chiropractic therapy or set appointments online. Visit www.parcofontario.com and get the information you need to a healthier lifestyle. The contact page offers a list of the areas we service outside of Mississauga. You can also read articles and blog post related to therapies that you may need. If what you need is a chiropractor in Mississauga, you can call 1-905-897-2092 to get to the Mississauga branch and avail of our services. Call now and be on your way to a healthier you.