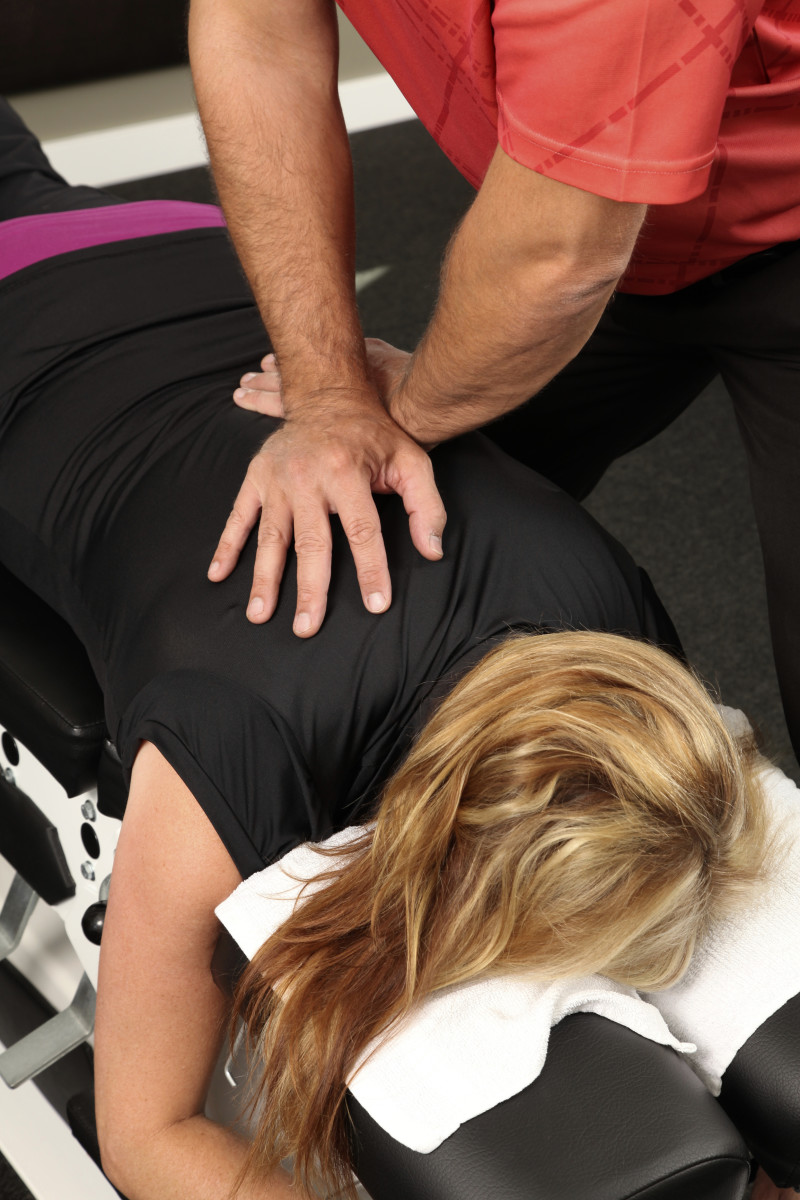 The body has many different parts. Some, more easily manipulated. Example of these are the soft tissues and the skin. And then there are the more difficult to change parts – the bones, the joints. Some would call these parts more Yin, as compared to the body's more flexible elements. Because the bones and joints are more Yin, their treatments are often slower and not recoveries for their injuries not as fast.
The storage of pain, stress, and aches in the bones is common. These tend to pile up, eventually becoming something chronic and painful. This is because the accumulation of these pains, stresses and aches cannot be so easily stopped, unless using deeply affective treatment measures. Imagine how long you spend hunching over a computer, or slouching? Those habits all lead to stress and pressure being placed on your lower back, affecting your spine and surrounding areas. This could lead to more serious pains that only regular treatment can alleviate.
For problems relating to the musculoskeletal system, a chiropractor in Whitby can be sought. Using chiropractic techniques, a professional can not only treat and alleviate existing pains, but also take preventive measures against future ones.
A Chiropractor seeks and treats the stress that accumulates in your tissues and bones – stress that will eventually affect your nervous system, causing pain. But before treatment can even begin, a diagnosis must first be made.
Here at PARC Ontario, we say: look no further for a Chiropractor in Whitby who will not only be accurate in their diagnosis, but also effective in their treatments and friendly in their manner. We have been servicing clients for almost 20 years, providing quality care and treatments, both traditional and alternative.
You would want only the best available treatment for your body, we know. And problems to do with the spine are particularly scary, so of course you would not risk treatment with anything less than a qualified and experienced professional. We know this and we understand. That's why we take such pride in our work as we provide quality care for each client. So when in search of a Chiropractor in Whitby, come to PARC Ontario. Our staff is not only talented, but caring and professional. The treatment you receive here would be quality, from diagnosis to the sessions and rehabilitation (if needed). Our clinics operate from the early hours to the late ones, only to be more accommodating to our client's and their needs and schedules. We care for your health and your recovery. Visit us at 701 Rossland Road East Unit 2-3, Whitby, ON L1N 8Y9.