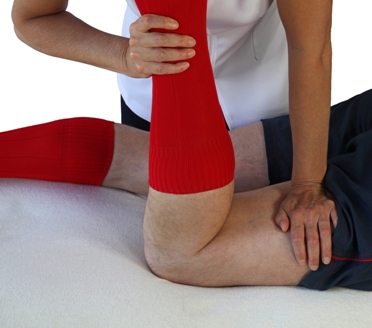 Whether you are an athlete wanting to enhance your performance in the field of sports or someone who is recovering from a sports-related injury, our sports therapy in Oshawa can provide the expert professional assistance you are seeking.
Our services include primary consultations to address your main concerns followed by assessments and screenings to plot out a course necessary for you to meet the results you are looking for. These assessments are necessary to discover any neuromuscular complications which may have resulted from the injuries. Also considered is the recovery time as well as the duration of the entire treatment from the start of therapy until prime function is achieved.
We at PARC of Ontario provide a series of programs set by courses to guide so you can heal from injuries. These programs target specific bodily functions to calibrate their performance based on the particular injury involved. A continuous program is plotted by our expert team of physiotherapists to help you return to your best yet safest pre-injury bodily state of function.
Sports Therapy Is Also For Non-Injury Clients
Our professional team offering sports therapy in Oshawa is not just for people suffering from athletic injuries. It is also available for clients who want to further enhance their performance in their specific field of interest.
Since being involved in sports require coordination of all body parts involved, we make sure that these bodily functions are exemplified to achieve their peak performance. Strength, flexibility and endurance of the different neuromuscular parts are developed, thereby improving total body function. Our programs are plotted to coordinate with the use of varied equipments designed to help in this specific course.
Because of the dynamic programs from PARC of Ontario, our sports therapy in Oshawa is flexible to meet specific changes based on the results of our therapy sessions. We provide feedback mechanisms and expert advice to help with the thorough and rigorous implementation of these programs through our follow-up evaluations.
We at PARC of Ontario are a team composed of professional and highly-skilled people whose aim is to offer quality services both in the field of theory and practical application. Don't hesitate to give us a call for any of your physiotherapy concerns.