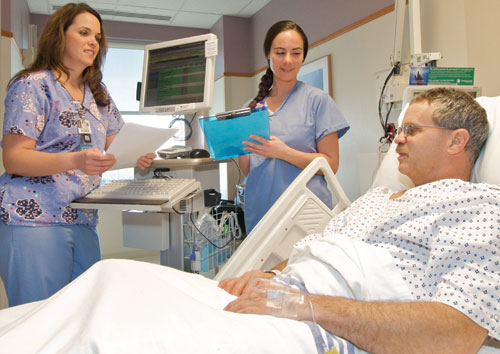 There will be instances in which the injuries or medical conditions can be very severe that care or treatment may be required for the future. For the very serious, this may require a lifetime of care or period of years for those who may still have chances of recovery. Even for those who are expected to be fully recovered, they may have to be taken cared of for a number of years.
Due to these circumstances, planning may be needed to sustain the care and treatment programs of the patients. A financial budget must be set aside by those concerned or assistance from government or other entities may require a future care reports.
In this connection, we are pleased to help the patients by providing with a future care reports that is fair and balanced. We possess the necessary knowledge in going about with these reports and are proud of the high data accuracy that we have achieved. In the end, we hope to see the patient taken cared of properly and given a chance to have a better quality of life.