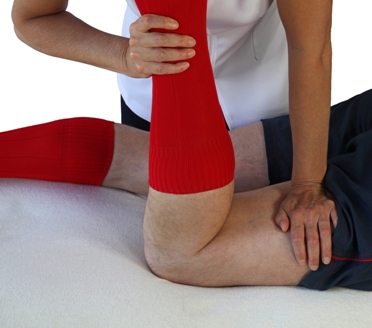 For the athletically-inclined individual, sports therapy is regarded as a primary option where prevention and rehabilitation involving sports injuries are concerned. This type of physiotherapy aims to provide interventions to prevent injuries related to sports. In the event of an injury, sports therapy helps the individual recuperate back to optimum function with the least bit of disruptions in his or her usual activities.
Our team of professional and highly-trained physiotherapists deliver excellent sports therapy in Mississauga to assist you with any of your concerns. We provide assessments of any underlying medical conditions which may have resulted from any of your sports-related injuries. The next step involves recommending and designing specific programs which tackle your immediate concerns involving certain neuromuscular problems. Fitness platforms are also designed for continuous recovery.
Sports Physiotherapy As A Contemporary Solution for Athletes
Although it can be avoided, injuries related to sports are a common occurrence among athletes. The active use of the different body parts makes the human frame a powerhouse of energy necessary for rigorous activities. The modern world has delivered a lot of options for active individuals to pursue their usual activities despite the occurrence of previous injuries, whether chronic or acute in nature.
With our excellent services, a good quality sports therapy program in Mississauga is now just a call away. We at PARC of Ontario design accurate and dynamic programs that adjust and target major concerns related to injuries acquired from sports. Certain conditions are taken into account such as a client's age, the type of injury as well as the depth and intensity of damage concerning specific neuromuscular organs in the body.
Our sports therapy programs in Mississauga and other parts of Ontario are specifically designed for individuals who want to return back to their usual pre-injury performance, as well as those who want to enhance and improve their performance in the field even if they haven't suffered from any serious physical injuries.
Our team is composed of highly-trained individuals who are always happy and eager to address your concerns with the best professional help and necessary knowledge. Our area of expertise is not just based on the foundations of theory, but more in the application of the rehabilitation programs to help you recuperate back to your optimum function.