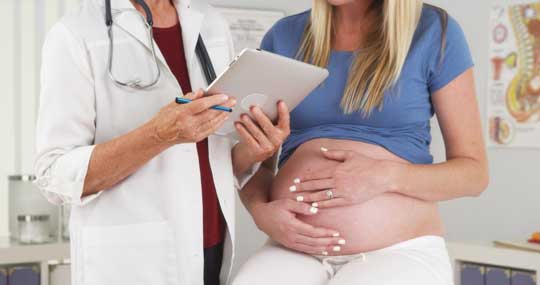 Pain felt by a new mother after the birth of her child needs just as much care and attention as pain experienced during the pregnancy. Some say that the healing process following childbirth is crucial to a woman's long-term health. While there is much excitement and energy expended following the appearance of a baby, women need to take time for much needed self care.
Pregnancy
While childbirth and pregnancy are beautiful and natural, we often discount that the entire experience can make huge changes to our bodies, with long-lasting repercussions. When we break a bone or scrape our knee, the body's natural reaction is to heal. During a pregnancy, organs shift, hormones change dramatically, your body becomes sore all over. After those nine months, changes continue.
What Childbirth Can Do to a Body
During birth, contractions draw the cervix upward and into the uterus and it becomes thinner and opens. Normal human functions (such as hunger and fatigue) are suspended, and there's a point where the cervix "disappears." The vagina expands, and a child is born. In other circumstances, a baby is born through Caesarian Section, which involves major surgery to the abdomen.
Recovery
Once home, most women perform normal day to day activities, disregarding their personal health. Because our bodies are filled with natural, pain-relieving hormones, we return to lifting heavy objects, cleaning the house (being superheroes), when we should truly be resting and bonding with our child. The simplest tasks, especially exercising, can have negative consequences.
The OB May Not Have the Answers
Surprisingly, an OB doesn't necessarily specialize in the pain and healing process that follows childbirth. Many are not adequately trained to identify issues regarding the pelvic floor and abdominal muscles. Mothers complaining of pain are often told, "Well, you did just have a baby," dismissing our concerns.
Call a Physical Therapist
Physical therapists specialize in properly assisting women with postpartum healing. They can help identify difficulties in tissues, muscles, nerves, and joints. They evaluate the abdominal wall and pelvic floor muscles, leading to a proper diagnosis and individualized treatment plan to ensure quality healing. In addition to correct diagnoses and treatment programs, physiotherapists also educate new mothers on how to successfully return to normal routines without putting unnecessary strain and pressure on abdominal muscles.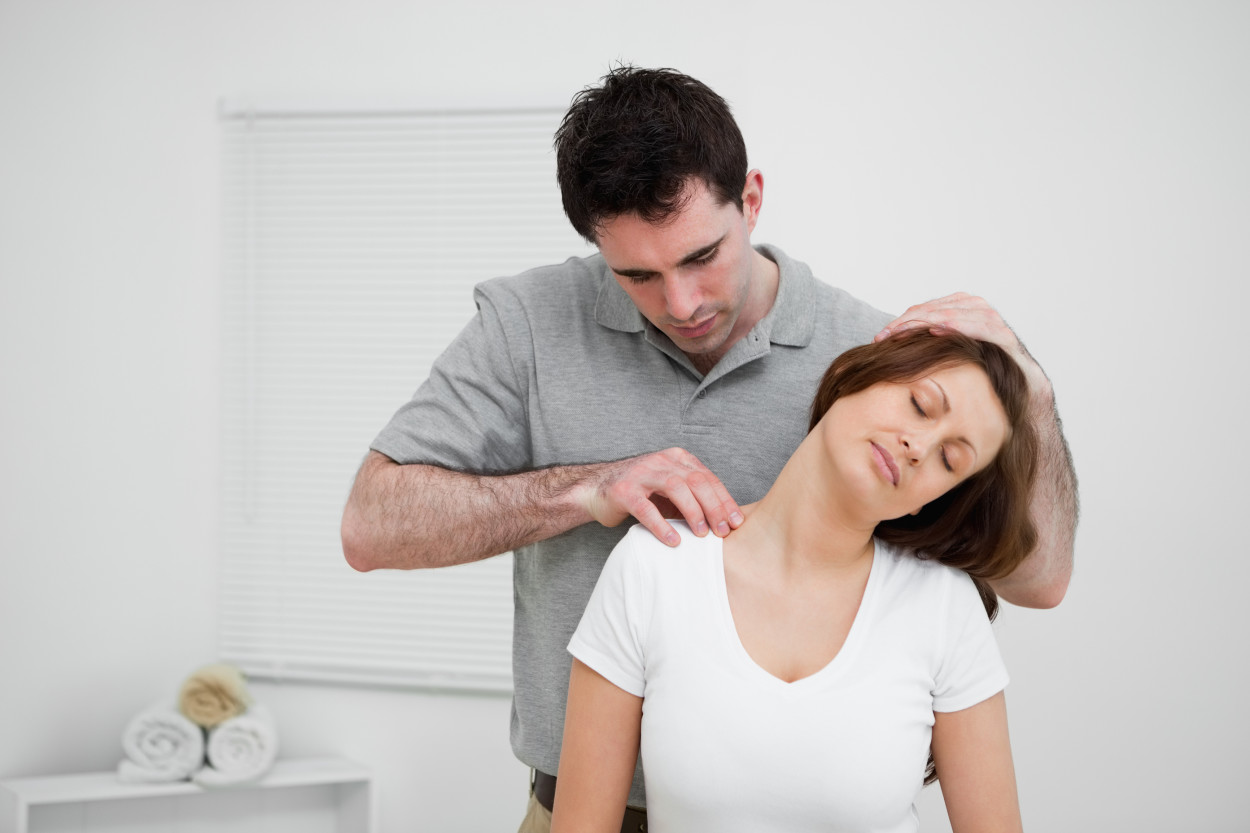 Chronic Concern
If the pain you feel is left untreated, serious problems can develop over time, including lower back and hip pain. Urinary and bowel function issues are another concern. "Pelvic organ Prolapse" (when the bladder, uterus, or other organs descend into the vagina) also should be prevented. Evaluations done by a physiotherapist can prevent you from experiencing any of these irregularities.
Rehabilitation of a mother following the birth of her child is important to us at Physiotherapy and Rehabilitation Centres (PARC) of Ontario. Our therapists are well equipped to help you successfully and happily heal and transition back into regular routines. Call us now and we'll assist you during this crucial period of healing!