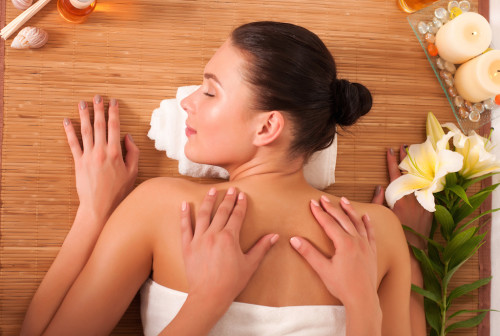 Entrusting your physiotherapy needs entails careful choice of the experts to whom you will commend your personal health and wellness. We at PARC Ontario make sure that you are offered high-quality therapy sessions that will help restore your health back to its optimum level. Our well-trained medical staff is always available for any massage therapy in Scarborough area, should you wish to be in the hands of experts.
Effects of Massage Therapy In Scarborough on The Body
Massage therapy has long been regarded as a therapeutic form of restoring the body back to optimum health by improving the circulation of blood to the vital organs as well as the alleviation of any form of pain coming from the superficial layers of the body. Not only that, massage is also known as a good option by those who want to relieve themselves from stress, strain and anxiety.
The pressure from the hands of the expert delivering the massage counts as the main source of wellness and healing in the body. With expert fingers, the massage therapist makes sure that proper pressure is applied on the different areas of the body in order to promote proper blood circulation. Massage is also responsible for the release of feel-good hormones responsible for improving the mood of a person, making it a great solution for people who are experiencing stress.
The benefits of massage extend far from its usual effect on the relaxation of the body. Now, it is used as a complementary therapy to speed up recovery from different bodily ailments and conditions. One cannot deny the improvement in a person's health just by having regular massage therapy sessions, whether this involves recovering from a recent medical condition or just trying to release any form of pent-up bodily stress which can lead to the development of serious physiological ailments.
We at PARC Ontario have a professionally well-trained massage therapy team that will cater to your needs. We guarantee high-quality services that you will find friendly, accommodating and above all, professionally equipped with the right skills that will leave you feeling refreshed, healthy and relaxed. We offer massage therapy in Scarborough as well as other areas in Ontario. Rest assured that our team will always be there to cater your needs with the best professional skills plus a welcoming ambience that will keep you coming back for more.